text.skipToContent
text.skipToNavigation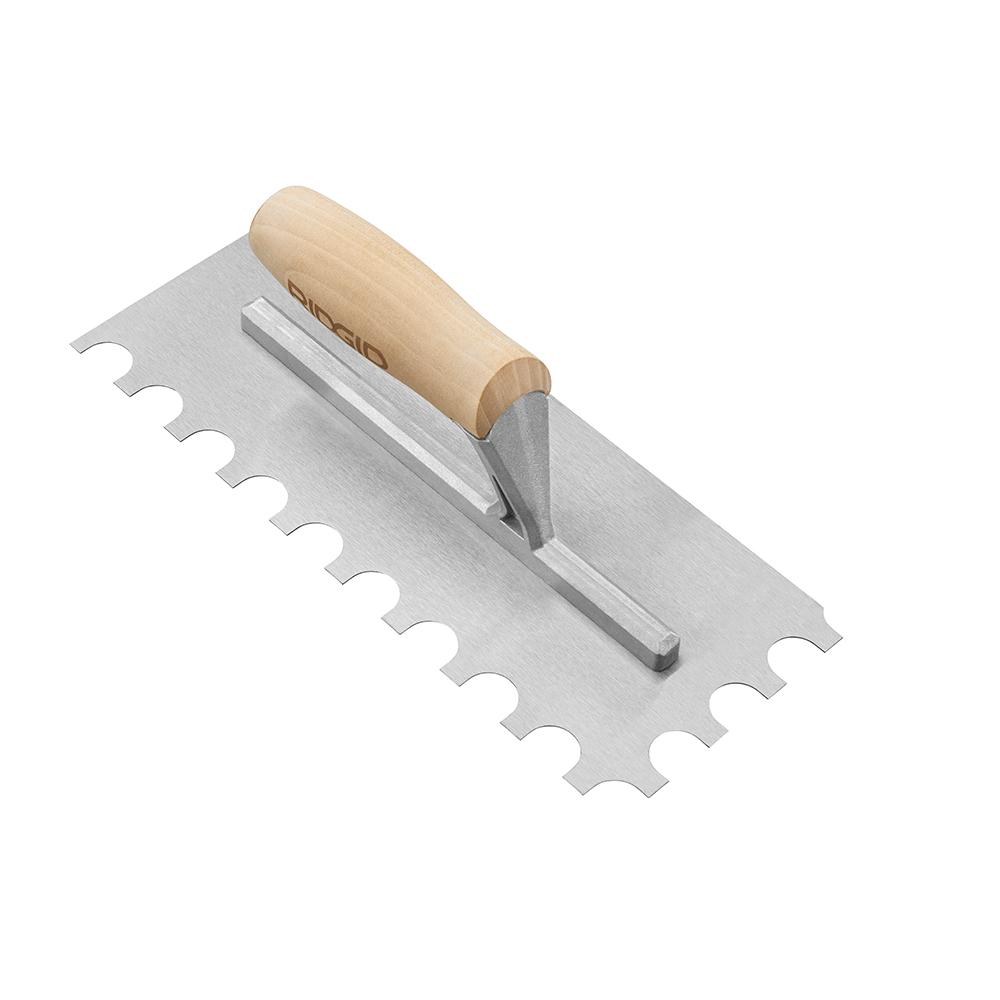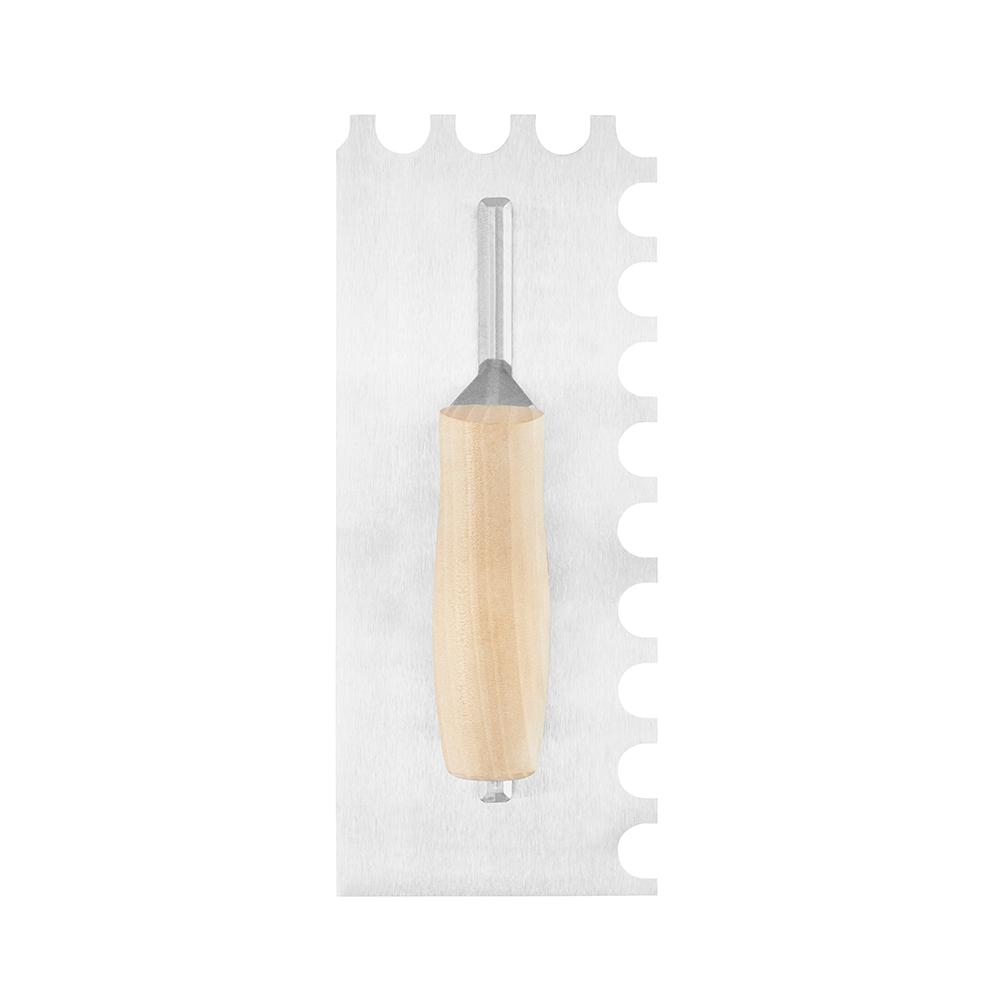 New
RIDGID 3/4 In. x 9/16 In. x 3/8 In. U_Notche Trowel with Wood Handle
In Stock

Sorry for the inconvenience

Added to Your Shopping Cart
Ergonomic handle provides comfortability and control
Easy to grip, wooden handle
Economy square notch trowel
Special Offer
You have selected items included within our BOGO promotion
Please select eligible free item(s):
Ergonomic handle provides comfortability and control
Easy to grip, wooden handle
Economy square notch trowel
Product Highlights
RIDGID introduces the 3/4 in. x 9/16 in. x 3/8 in. U-Notch trowel. This is used to spread medium bed mortar when setting larger tiles. The ergonomic handle provides the professional comfort and control.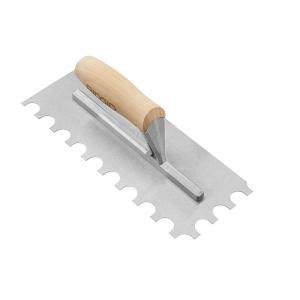 ---